Making your new house a home!
Moving can be one of the most hectic and stressful times in a person's life. Not only is there concern for the safety of all your belongings, there's also the overwhelming fear that unpacking and organizing will take weeks!
Allow our team of professionals to provide a stress-free move-in and create a peaceful home for you. We will handle every detail with dedication and care. You need only sit back, relax, and enjoy your new home!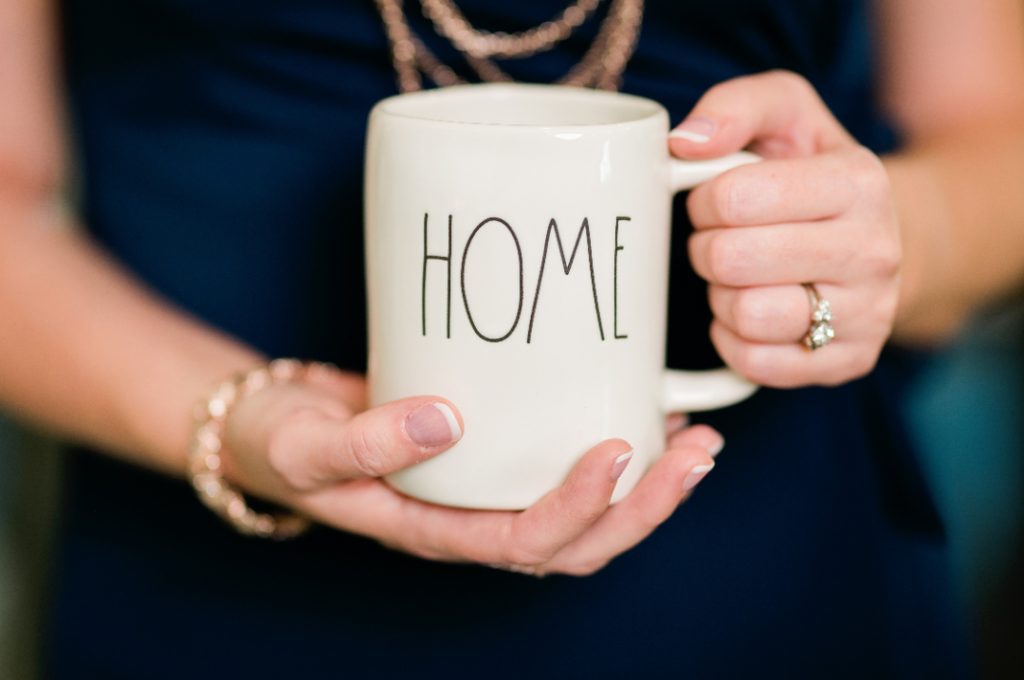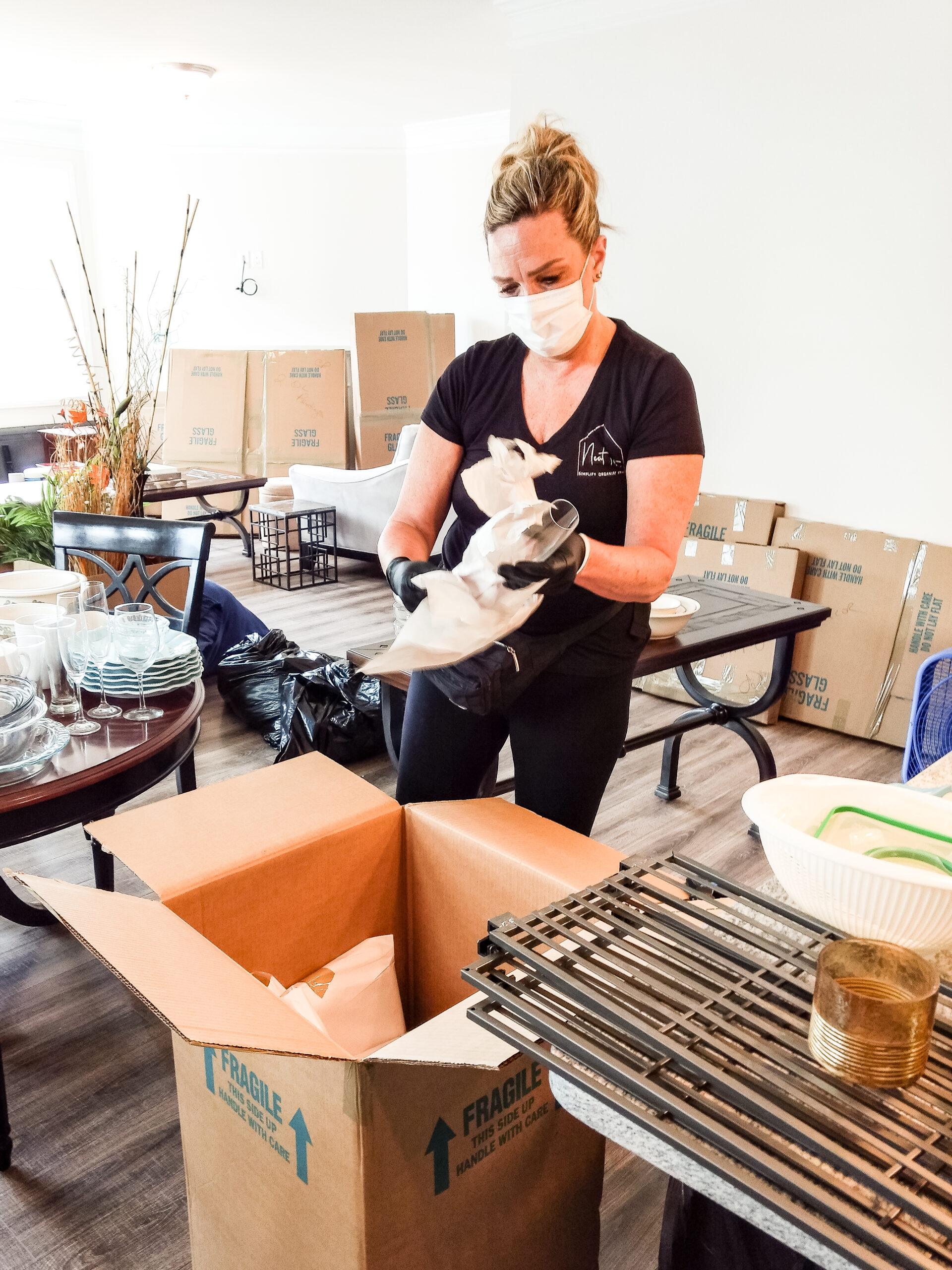 + COVID-Compliant
+ Sanitize every space we unpack and organize
+ Organize using materials already owned
-OR-
+ We will purchase organizing materials customized for your home needs (bins, baskets, hangers, etc.)
+ Ask us about our "Full-Service Care"
+ All moving boxes, materials, and trash removed from the home
+ Quality-assurance checklist with personal walkthrough
https://youtu.be/NzIVem1YDe0
Let the Neat NC Team make your new house a home!