· Simplify  ·  Organize  · Style
Neat NC is a women-owned and operated luxury organizing business.
We provide premier client care by dedicating ourselves to creating peaceful spaces in our clients' homes.
Neat NC is Bonded and Insured. We serve Wake Forest, North Carolina, and the greater Raleigh/Cary area. Including Youngsville, Rolesville, Durham, and Chapel Hill. 
If you are overwhelmed and don't know how to begin to organize your space, you are not alone! It's okay to need a little help!
Maybe you are relocating to a new home in the Raleigh area and would love to walk into a fully unpacked and organized home.

Perhaps a loved one is battling an illness, and you don't have the time to keep up with all the daily tasks while providing extra care. Neat NC can help you get caught up, and set up systems to free up more time. 

Maybe you recently experienced a significant life event such as divorce or death of a loved one, and you need help with the transition to your new normal.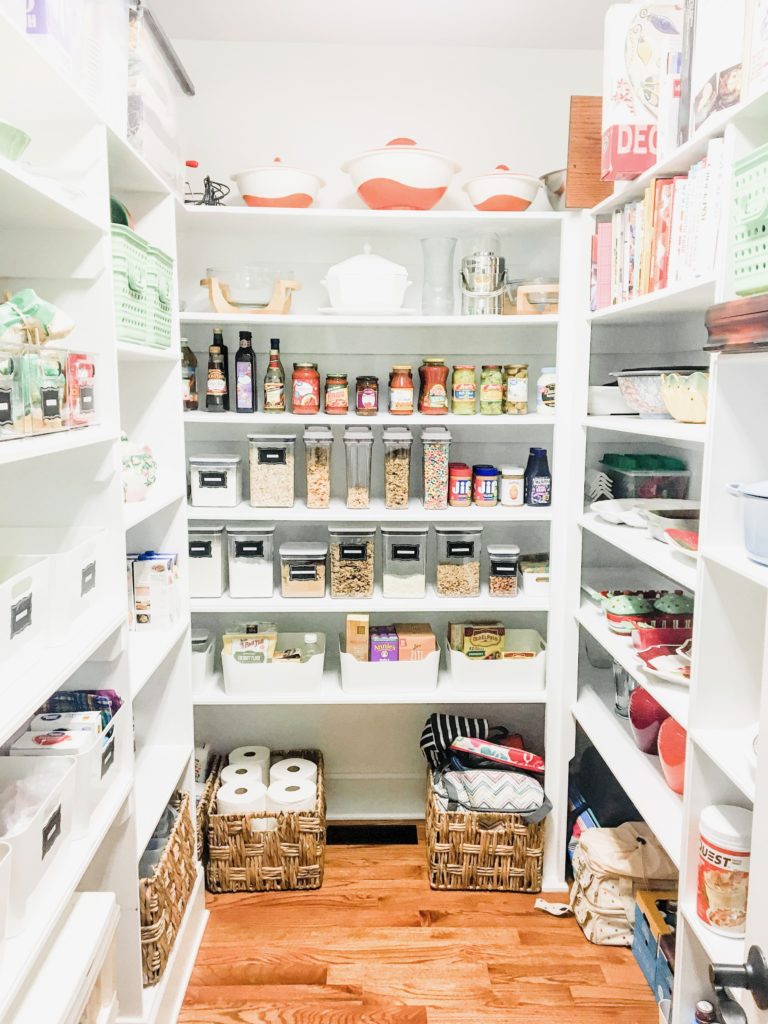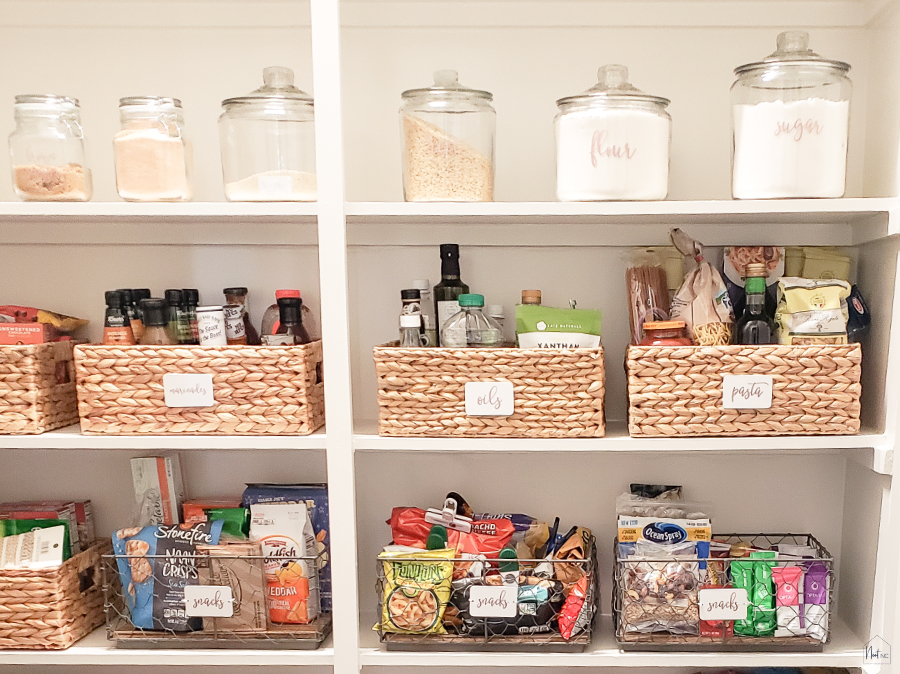 Whole House Move-In
Right-sizing
Kitchen Pantries and Cabinets
Closets
Laundry Rooms
Bedrooms
Playrooms
Storage Rooms
Craft Rooms
Bathrooms
Home Offices
Garages 
Attics
We will get to know each other, discuss your needs and wants, take measurements and decide on an approximate time frame for your project(s). Upon approval, we will schedule a time to get started!
Depending on the size of the project and everyone's availability, it may take several sessions to complete a project. Neat NC will ensure the project areas are orderly and functional in between work sessions. 

First things first, we will help you pull all your items out, group them together, and review what you would like to donate or keep. You are the decision maker and there will be no pressure to discard things that you still want to keep.
Once the keepers are determined, we will create systematic storage solutions for your items. We can use storage containers that you already have or we can shop for new containers and create a custom new look (shopping fee applies, and all new items must be client approved and then billed for reimbursement.)

At the end of our project, we will spend time discussing best practices to keep your spaces simplified and organized.
As we help you make decisions about what items you want to discard, the final decision will be yours. We will not throw away or donate anything without your permission. You are responsible for any loss or damage resulting from the discarding or destroying of any records or personal effects. When in doubt, please consult your attorney, financial advisor, or CPA.
Don't let embarrassment, fear, or indecisiveness keep you from reaching out for help. Contact us today to set up your free consult and let's get started gaining back control of your daily living!