Imagine this…
The day of move-in is here and you have an insured and bonded trusted team of 8 or more experienced team members arrive to clean, unpack and organize every living space in your new home. You will be able to use moving day to shop for new furniture, or spend quality time with family and friends.
From start to finish, we will move you into your new home in just one day! Your premier client experience will also include a gourmet chef to prepare your first meal in your new home. Lastly, you'll enjoy a tour of your new home where you'll see each bed is made, children's toys are organized, moving and packing materials removed, kitchens and pantries are stocked and organized (and labeled) and your new home is ready for your to fully enjoy your new home.
Concierge Relocation Services
Neat NC provides luxury client care by dedicating ourselves to creating peaceful, organized spaces in our clients' homes.  Proposals and estimates are customized based on the following criteria:
Number of Bedrooms

Number Bathrooms

Living spaces (to include Bonus rooms, Playrooms, Offices, Loft areas, Walk-in pantries).

Garages and Attics are not included in the cost of a move-in unless otherwise noted.

Home size relocation (i.e., a 4,800 sq foot home "right sizing" to a 2,000 sq foot home).  The level of effort is determined by the difference between the before home and the after home.
Vendor Partners
Neat NC is delighted to partner with the following vetted vendors to provide a premier client experience:
Miracle Movers. Professional Moving company that goes above and beyond for our clients.

Josh Nelson, Owner, Home Fanatics.  Professional handymen who handle all installations on move-in day. Pictures, mirrors, shelves, TVs, stereo/AV equipment, playsets, etc. They are also experts in Plumbing.

Sara Hall, Owner, Lend A Box. Our Go-Green Box solutions. This solution saves our clients' money, is wonderful for the environment and is a cleaner solution to cardboard boxes.

John Snider, Owner, Consider It Gone. A professional Haul-Away company that will haul away recycling, donation and "trash" in typically one truckload.

Tasty Stacey, A personal Chef who prepares a customized meal for our clients in their home on their first night. 
Please NOTE:  All vendor costs incurred are included in the Relocation Reimagined pricing EXCEPT Miracle Movers (or moving company of client's choice).
Relocation Reimagined Package Move Out
The Relocation Reimagined Package Move Out includes the following:
A team of Neat NC professionals who are background checked and Covid-compliant, wearing masks, booties and gloves (as needed).

Our transformation team will carefully sort, pack and label all items designated to be moved to the new home.

Simplify and streamline the content of each area of the home as it is packed.

Facilitate the identification, sorting and packing of all items designated for donation or recycling and coordinate removal with vendor.

Coordinate with an estate sale manager for all designated items that the client wishes to sell.

Lend A Box boxes delivered right to the client home. Boxes are then picked up and taken back to the facility where they are cleaned and sanitized.

All packing materials that may be needed to further protect client property (wrapping paper, bubble wrap and any cardboard boxes that may be required for storage)

Consider It Gone Haul-Away for any items the client wishes to remove.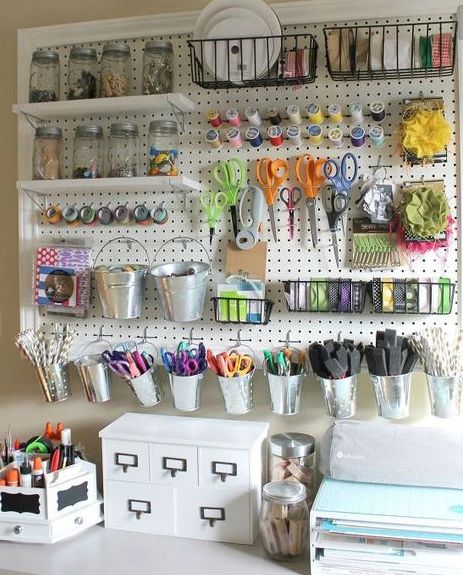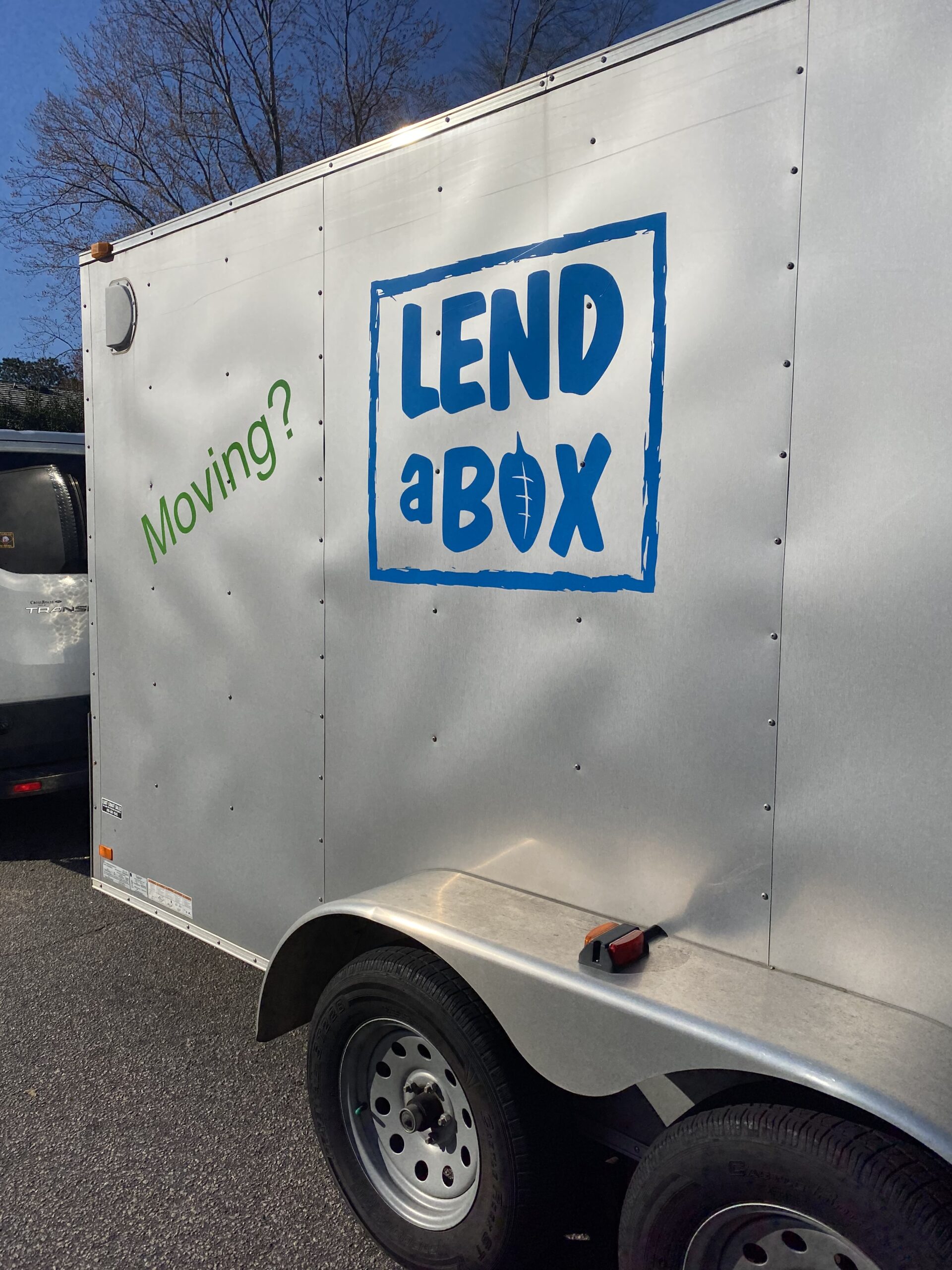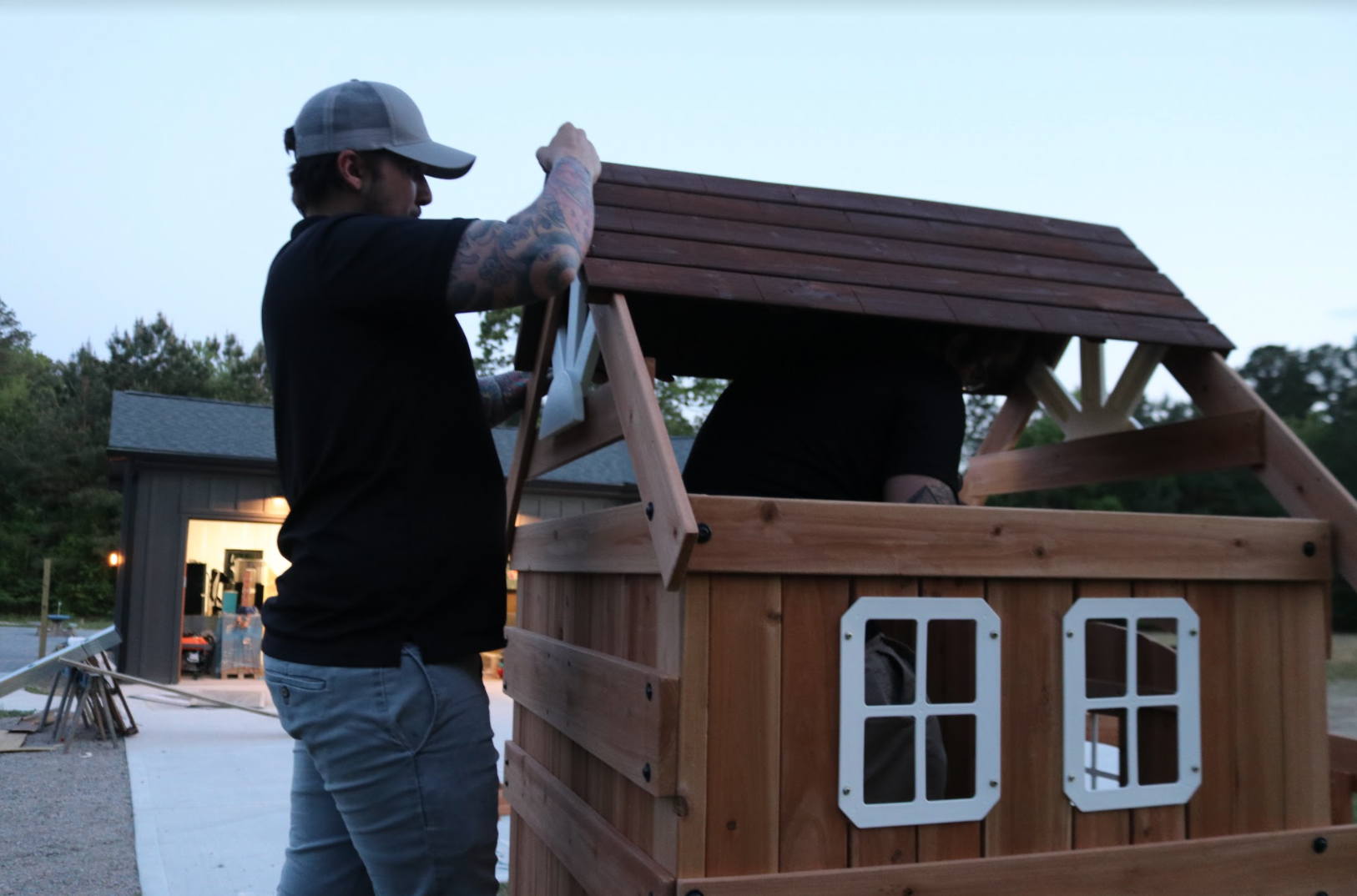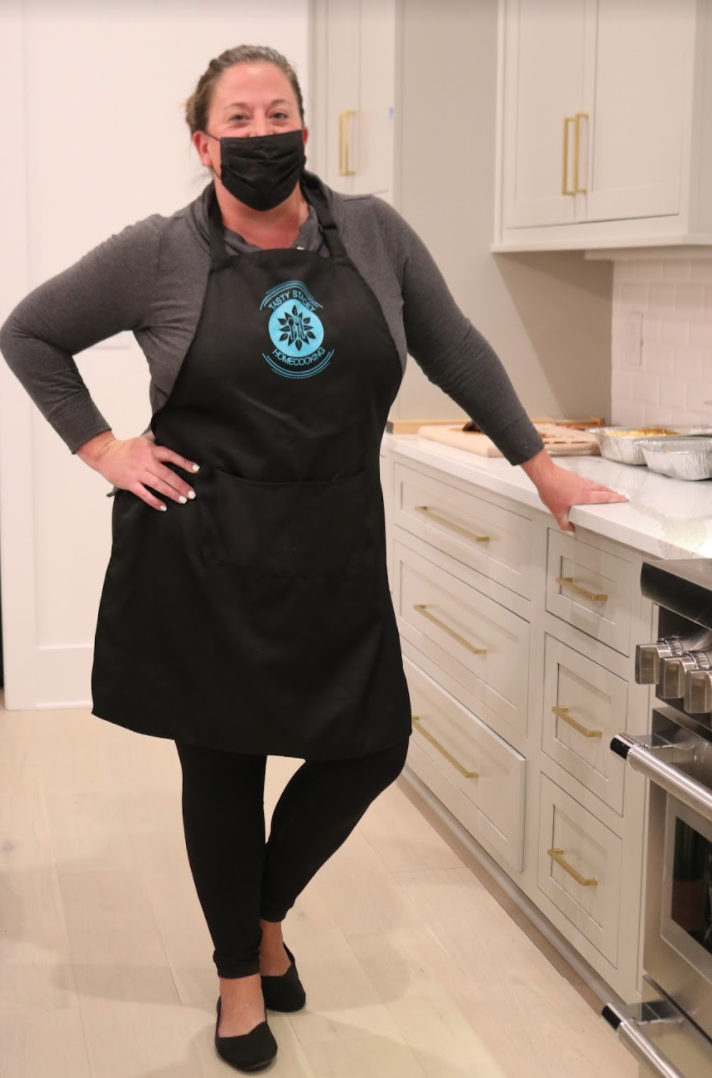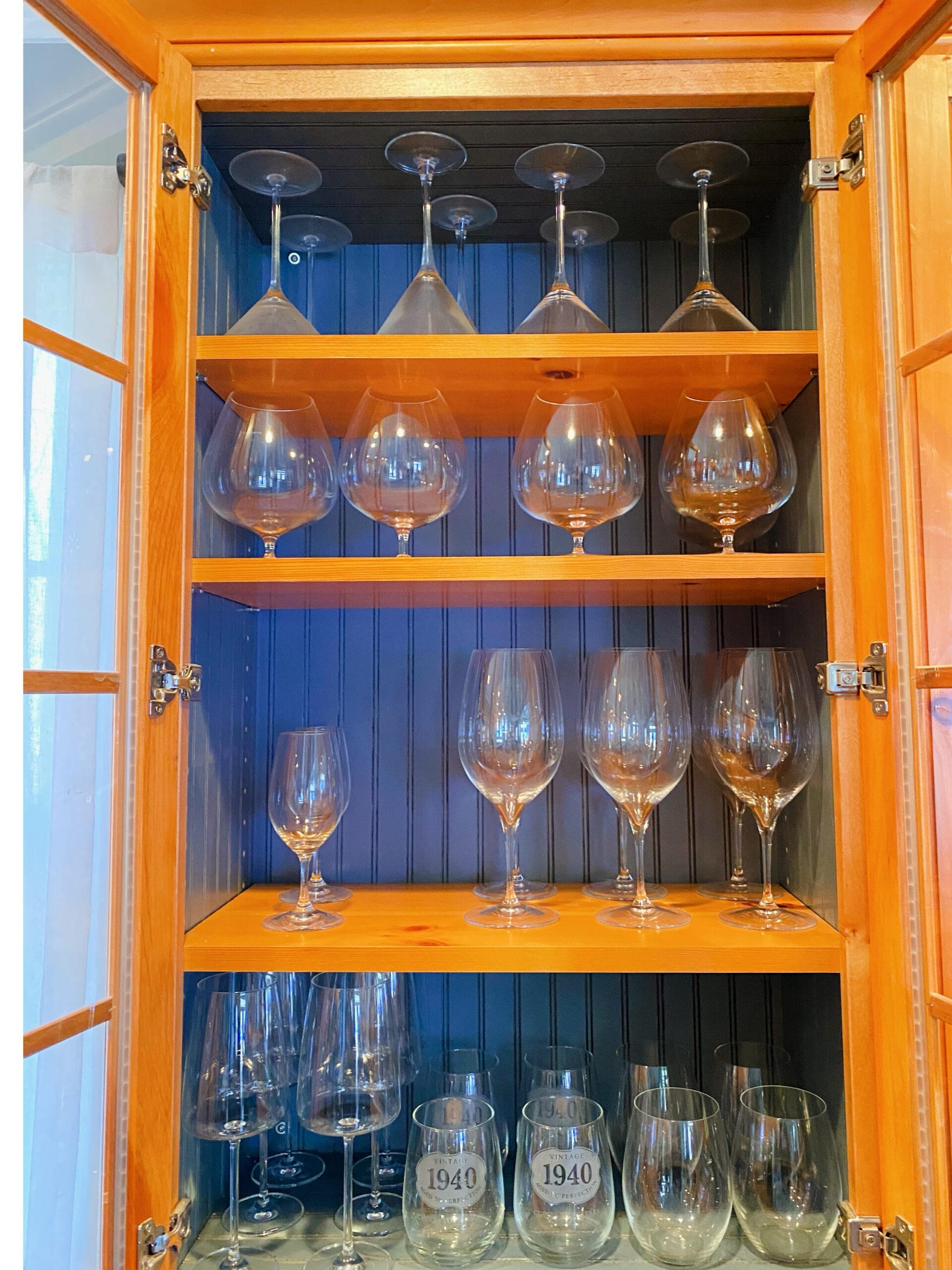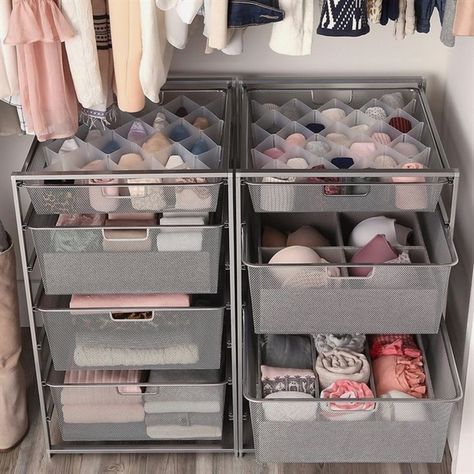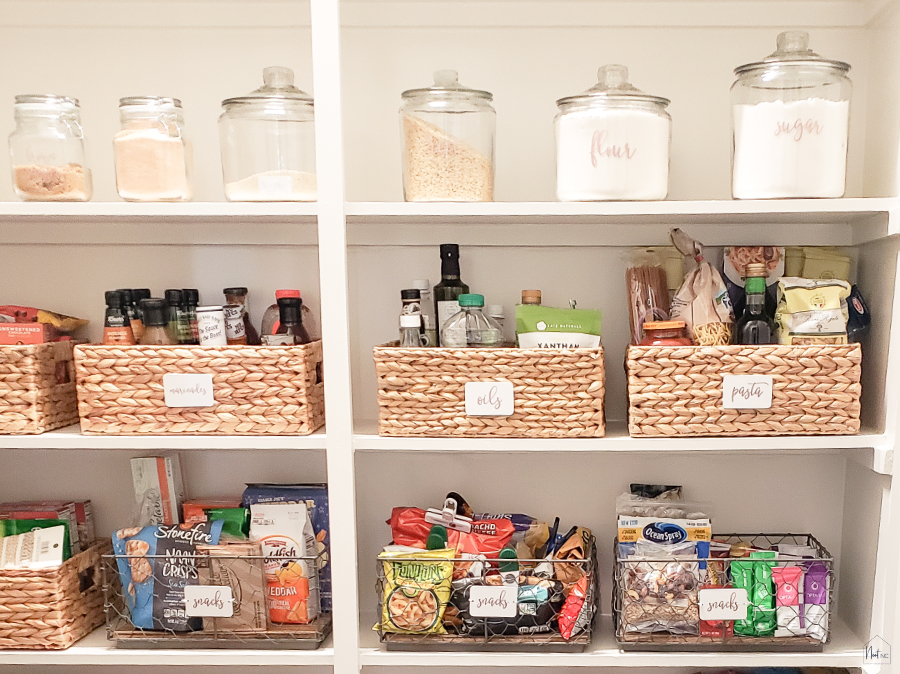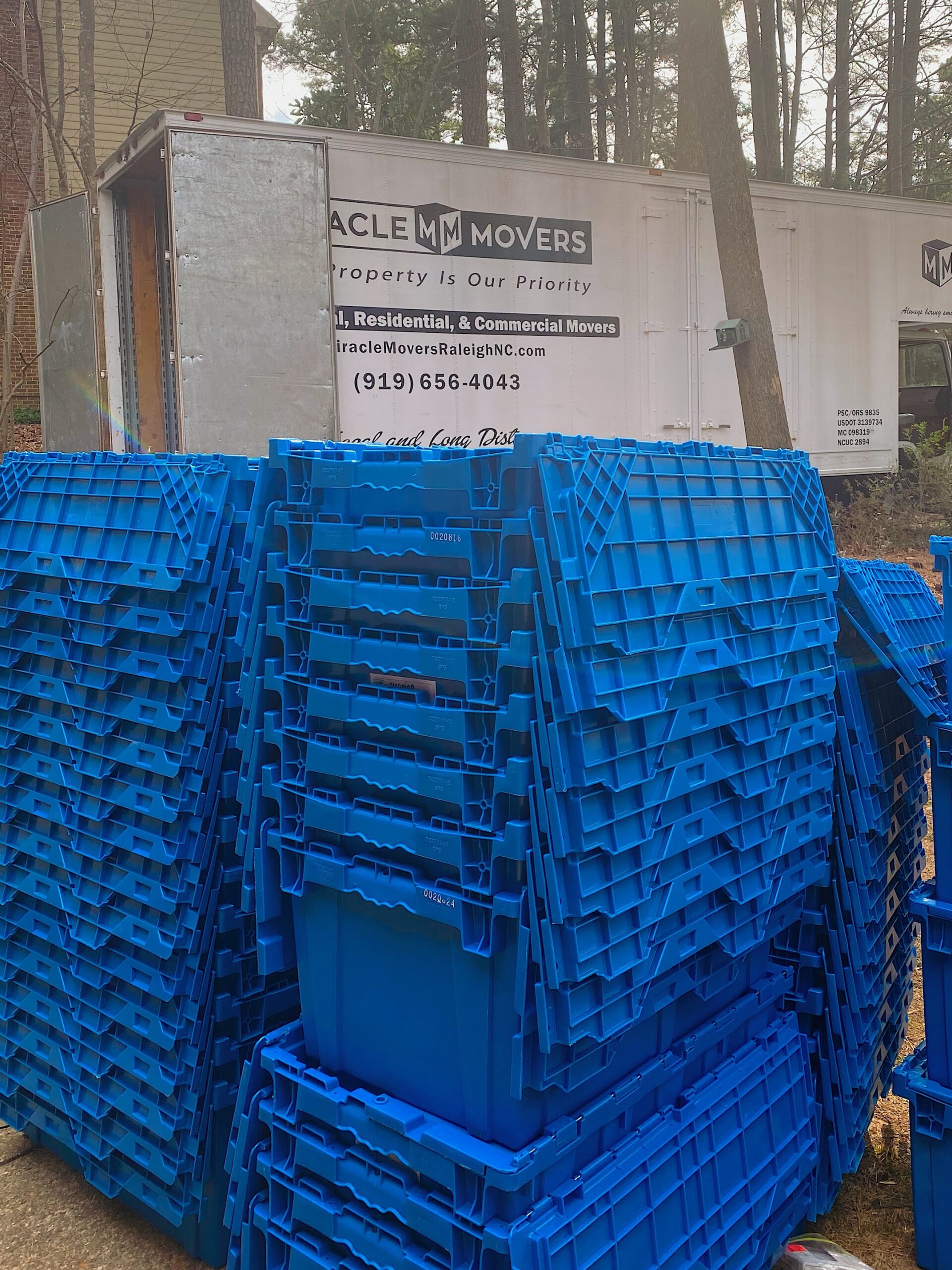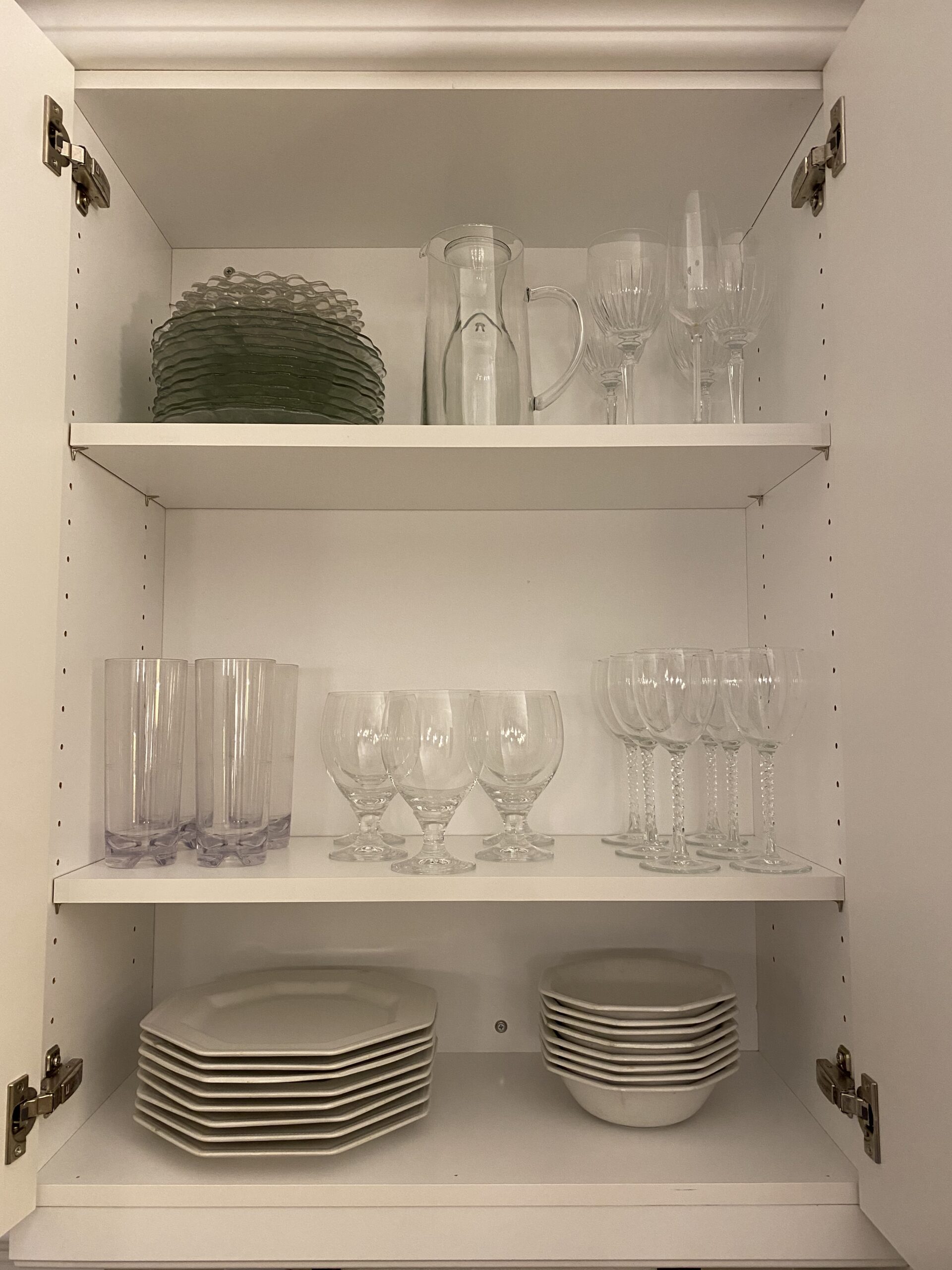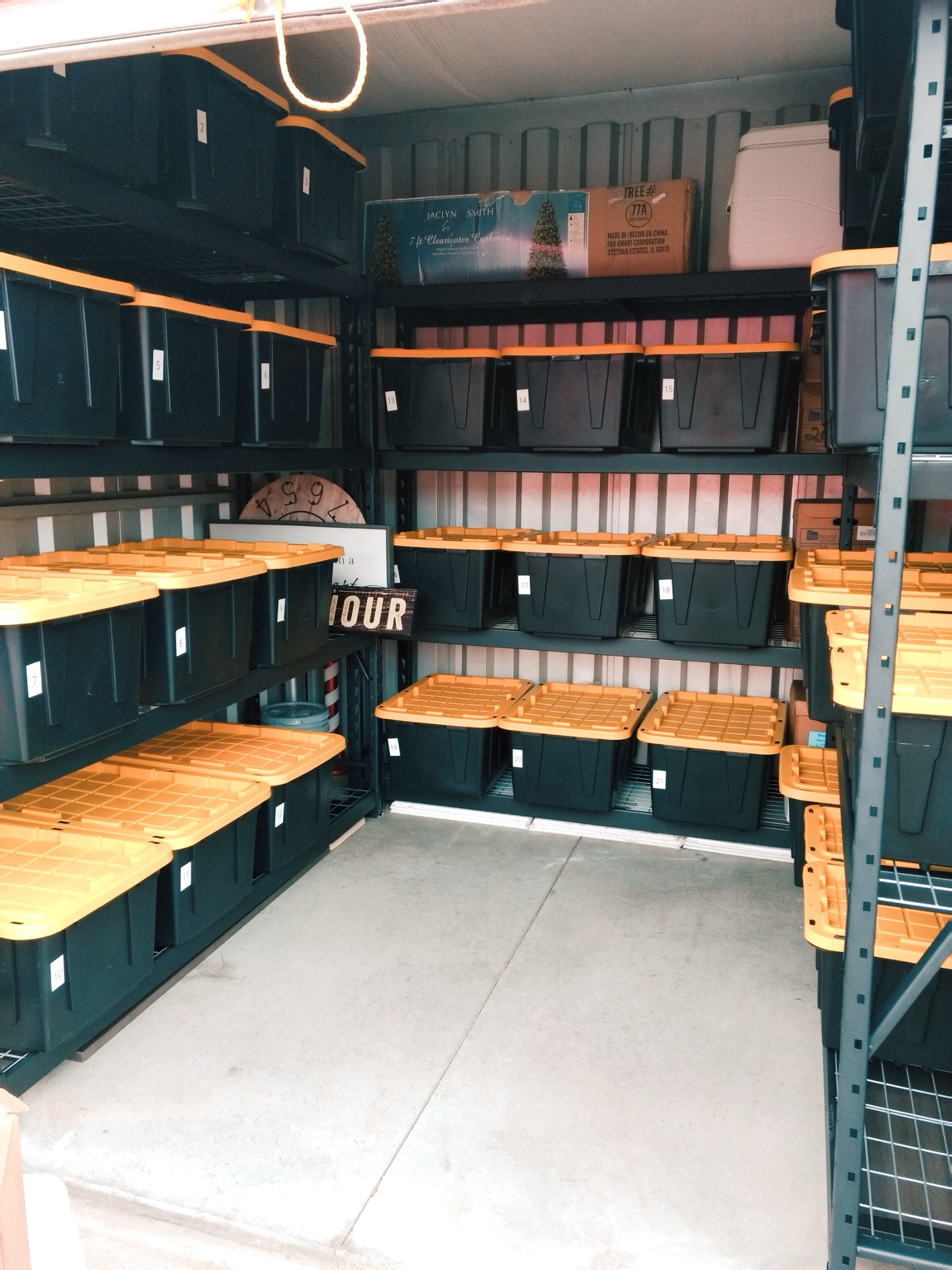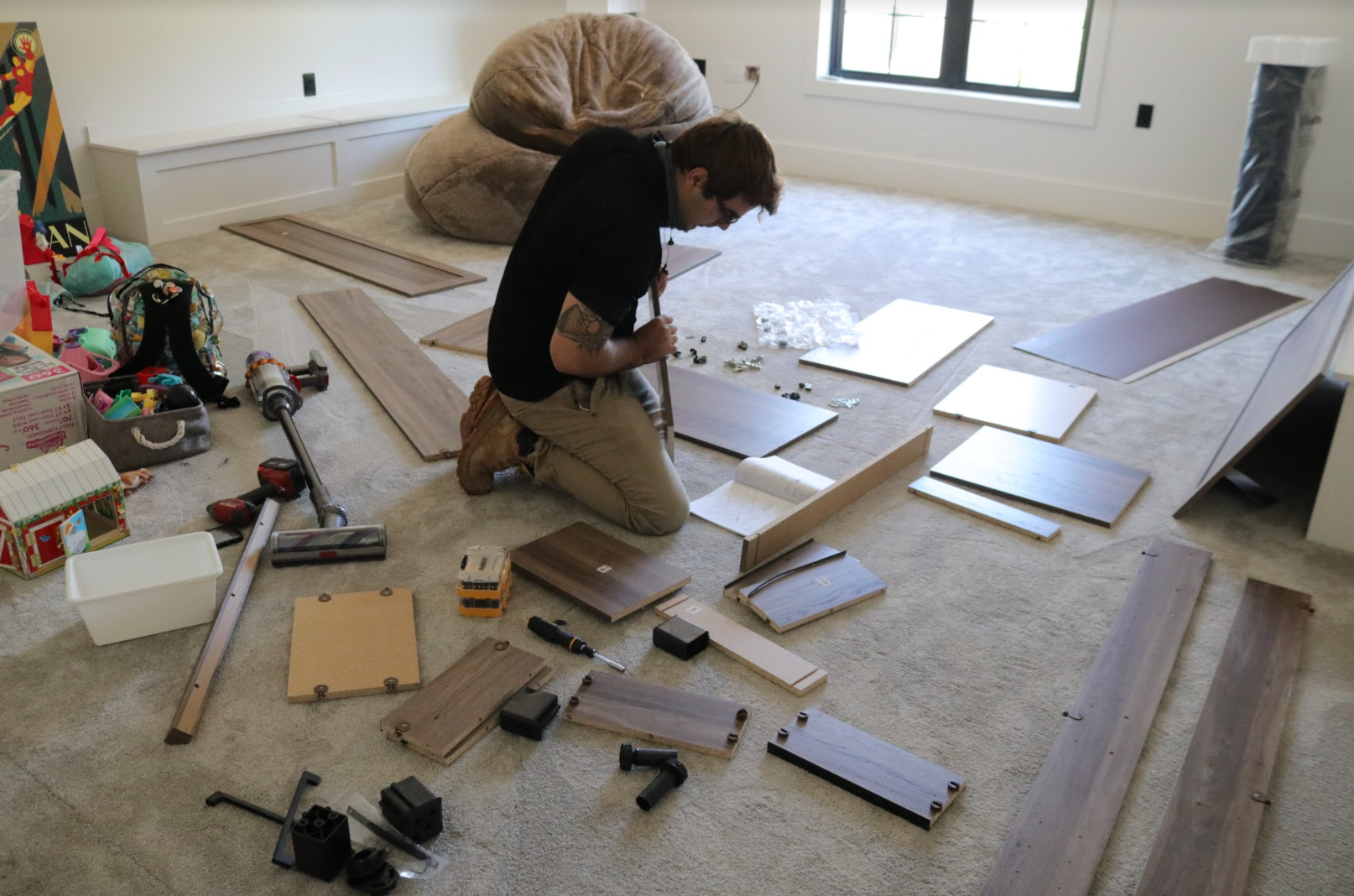 GET STARTED
Let us help you!