Hi, I'm Terri!
I am the owner of Neat NC and a full-service Interior Professional Organizer.
I am living my dream of running a women-owned and operated business that serves others and develops a family-oriented team of talented and dynamic women. Being a business owner allows me to give back to the community I have lived in and loved for over 14 years. Having more than 15 years of project management under my belt enables me to bring unique solutions and expertise to every project.
My heart beats for my fabulous husband and two amazing sons. I love spending time with them, especially on last-minute mountain trips and family vacations.
I look forward to working with you to bring peace and harmony to your home and life!
Terri Kissiah
Owner/President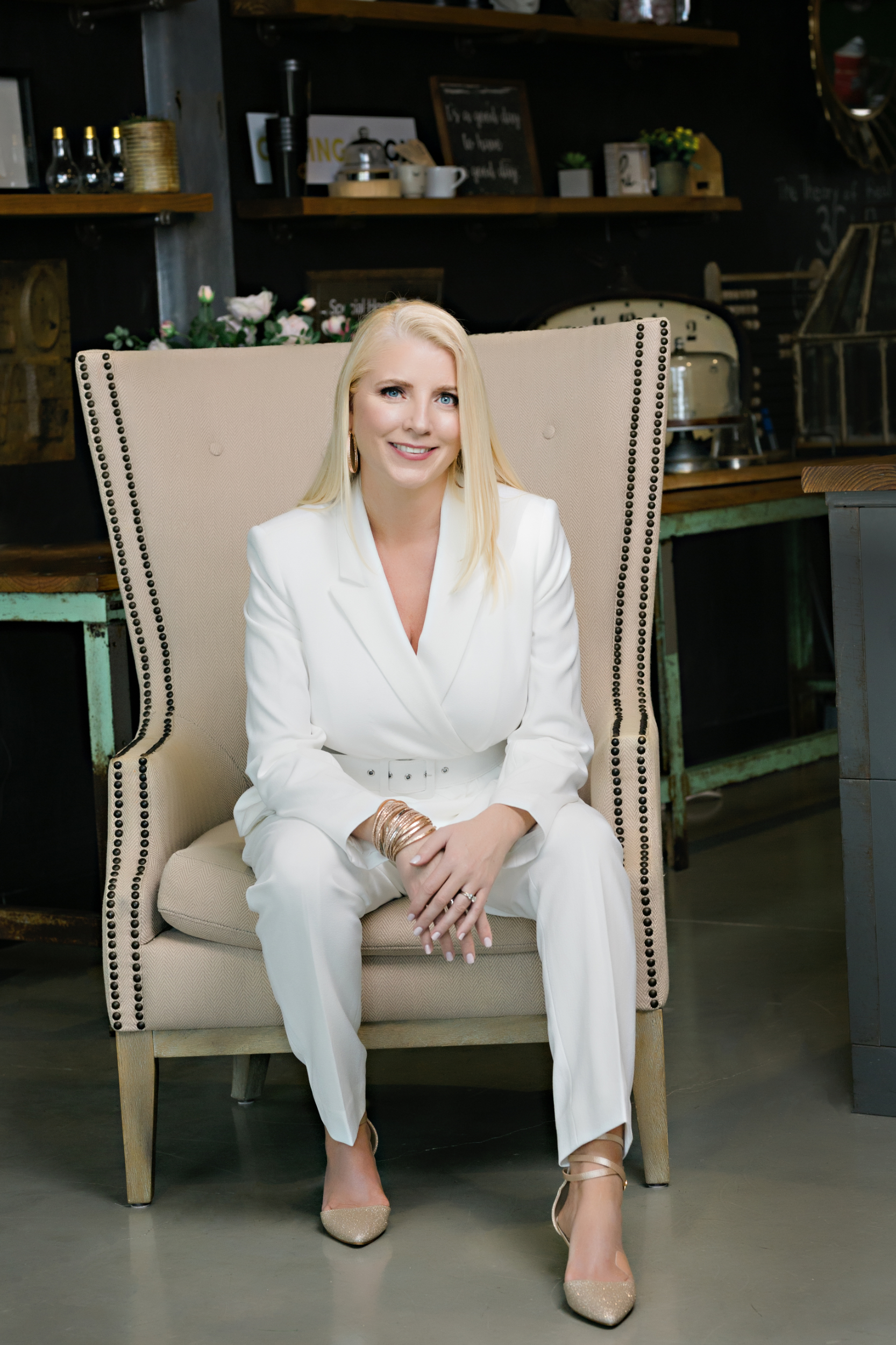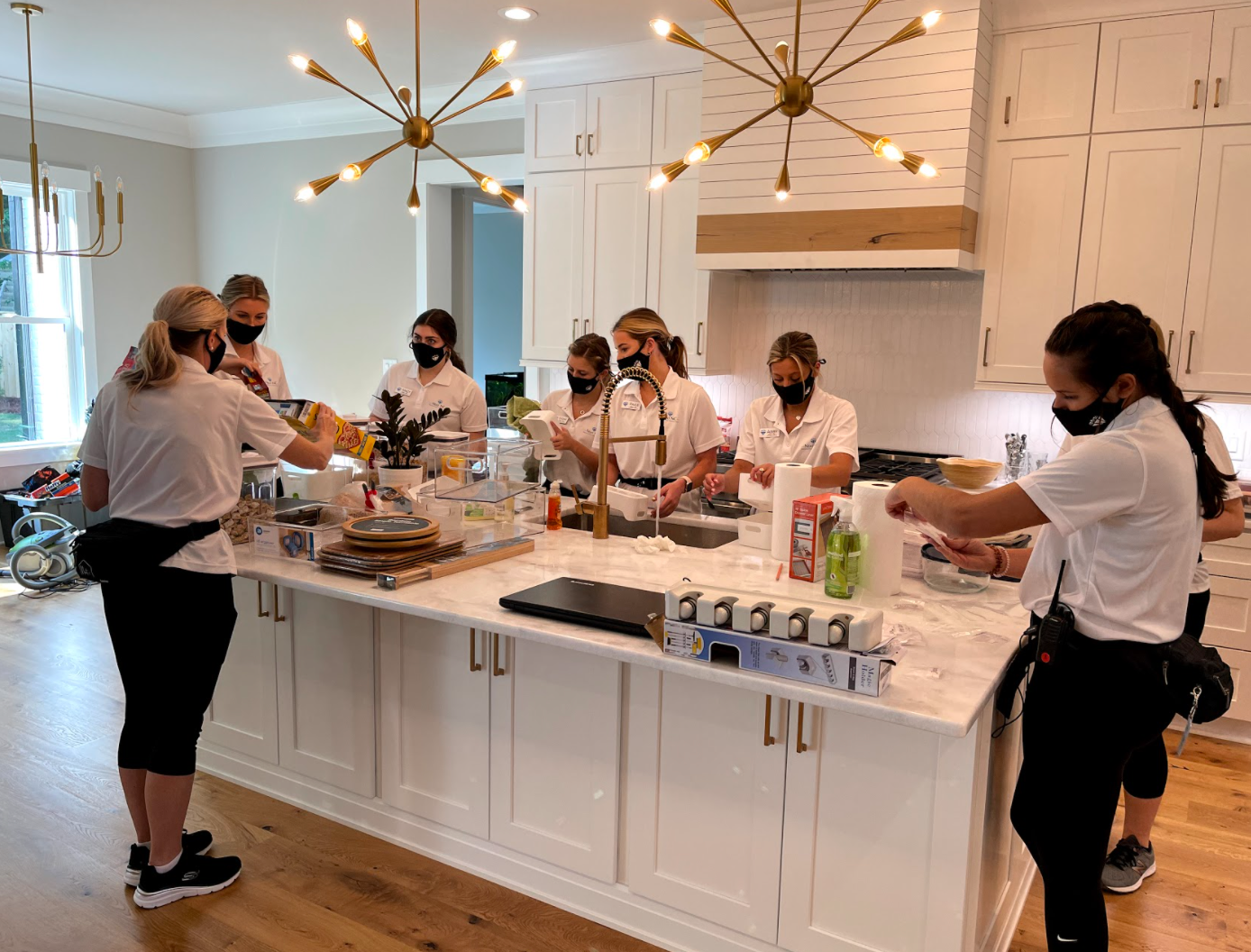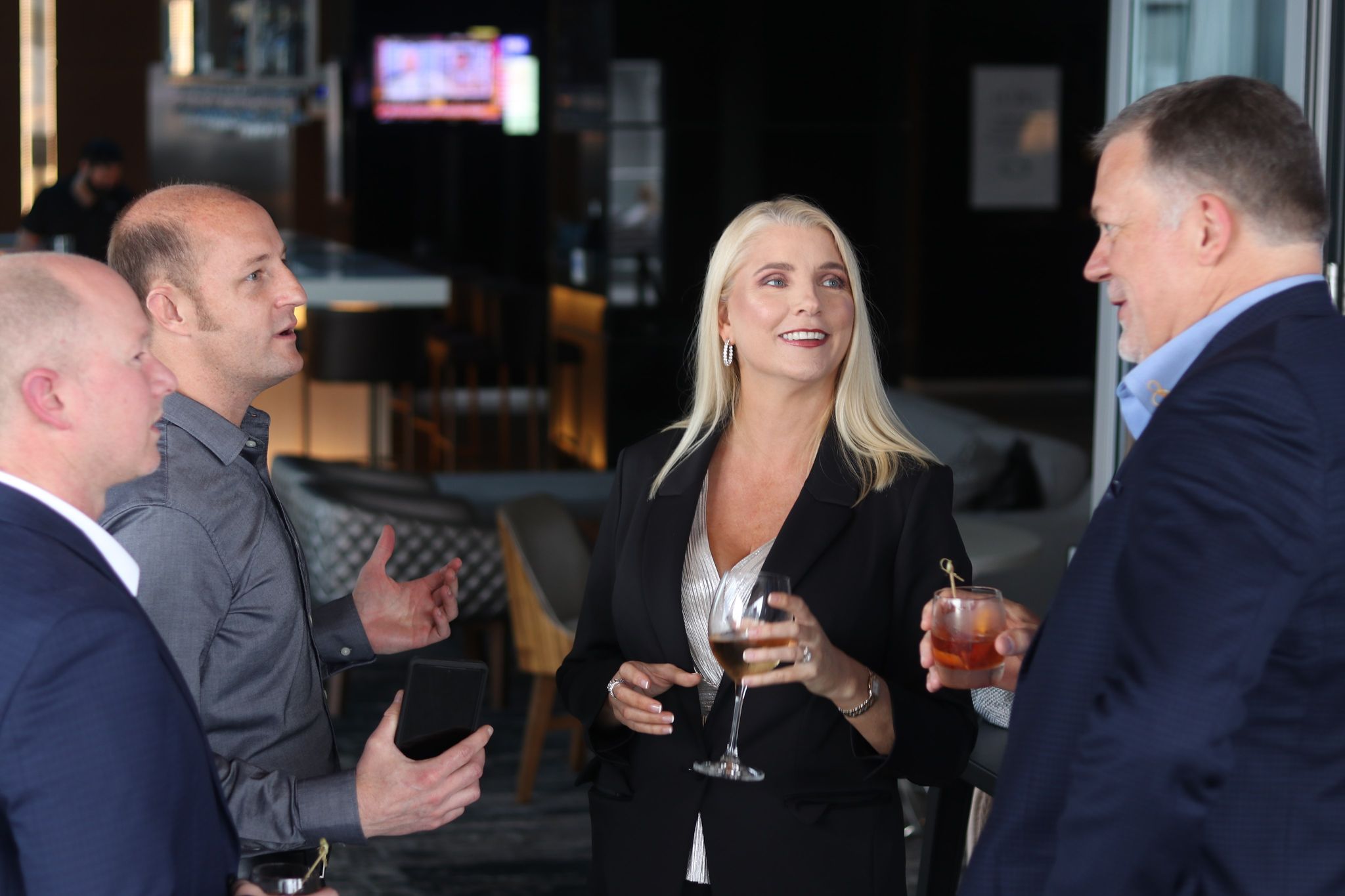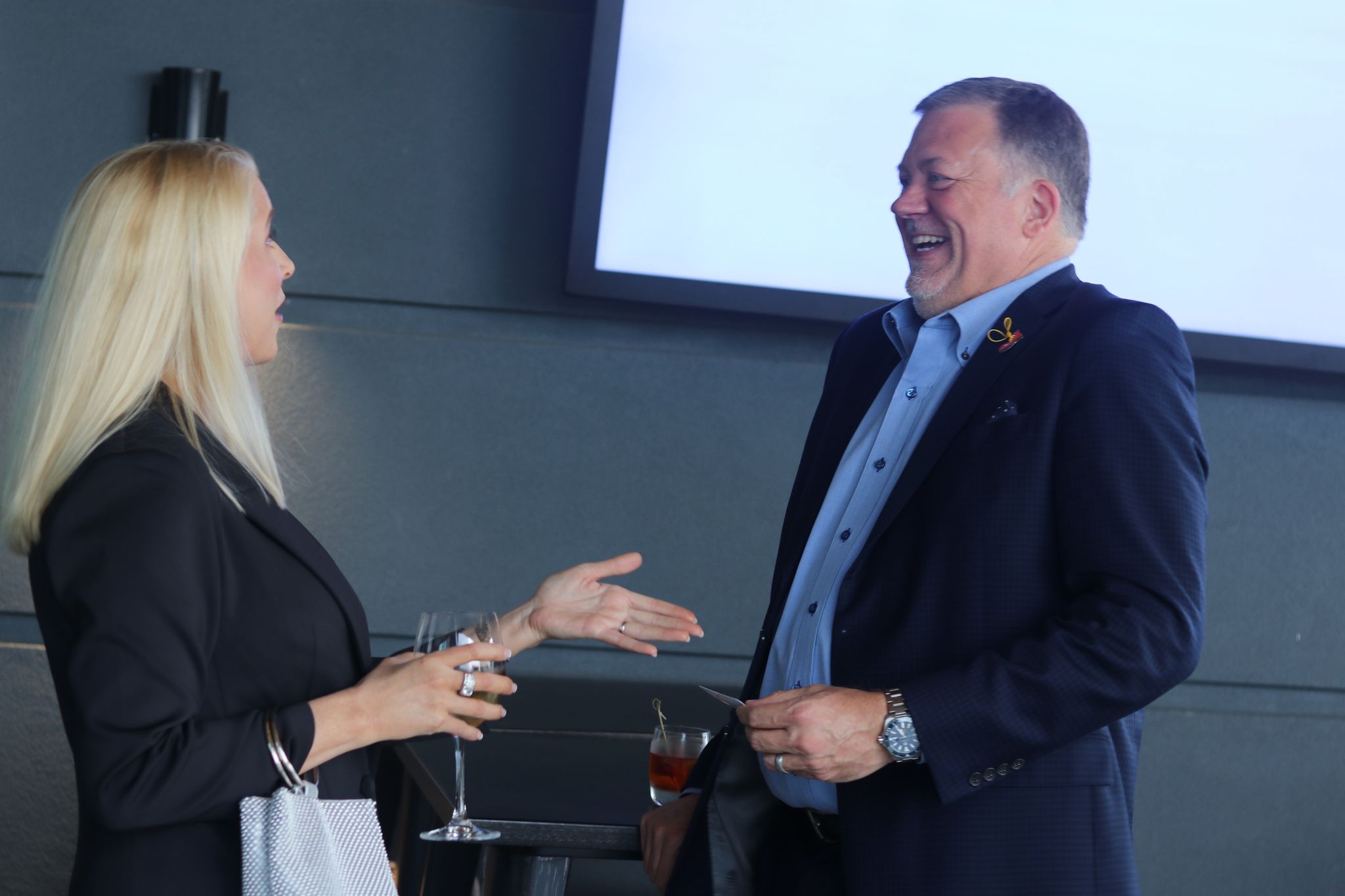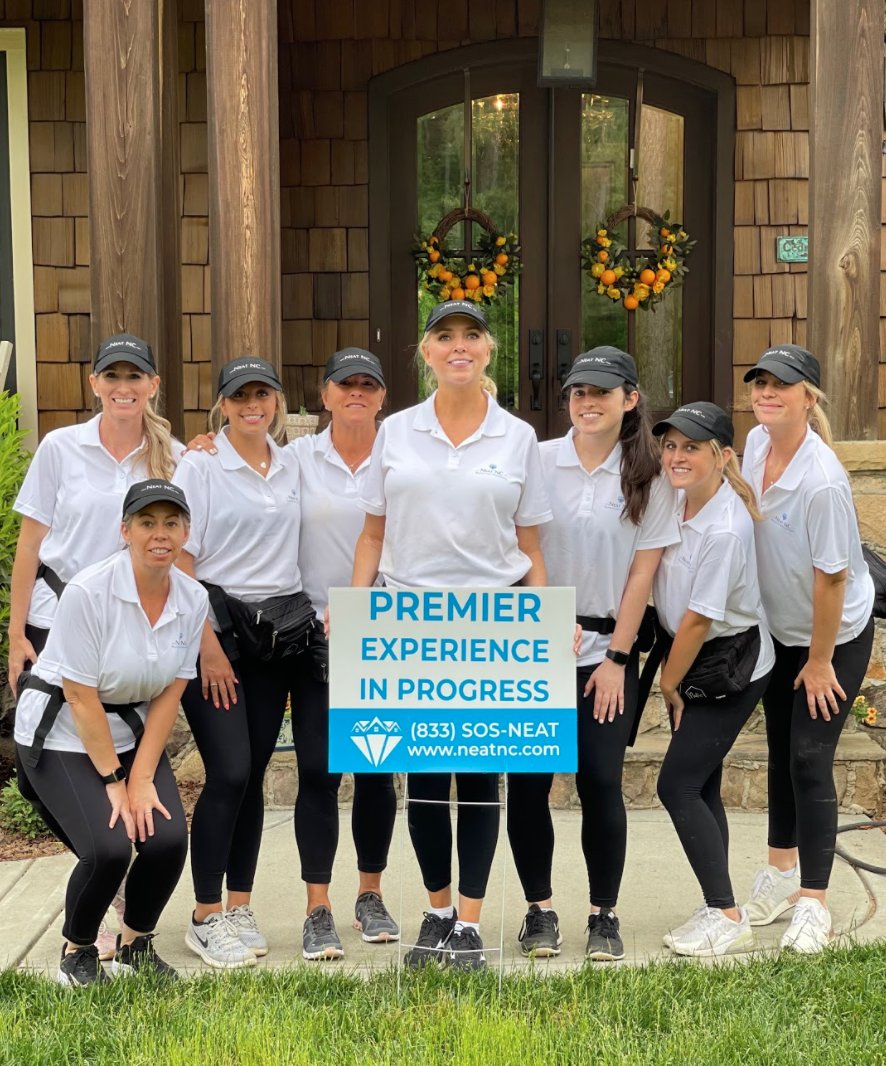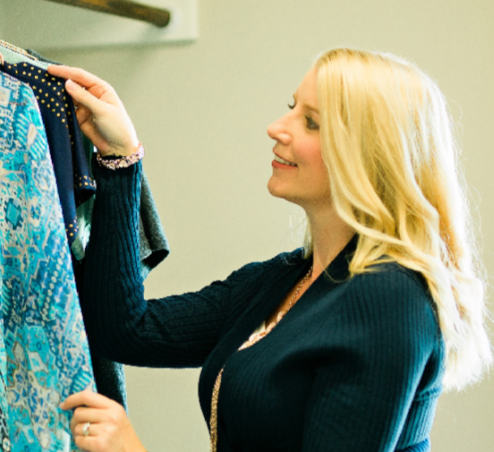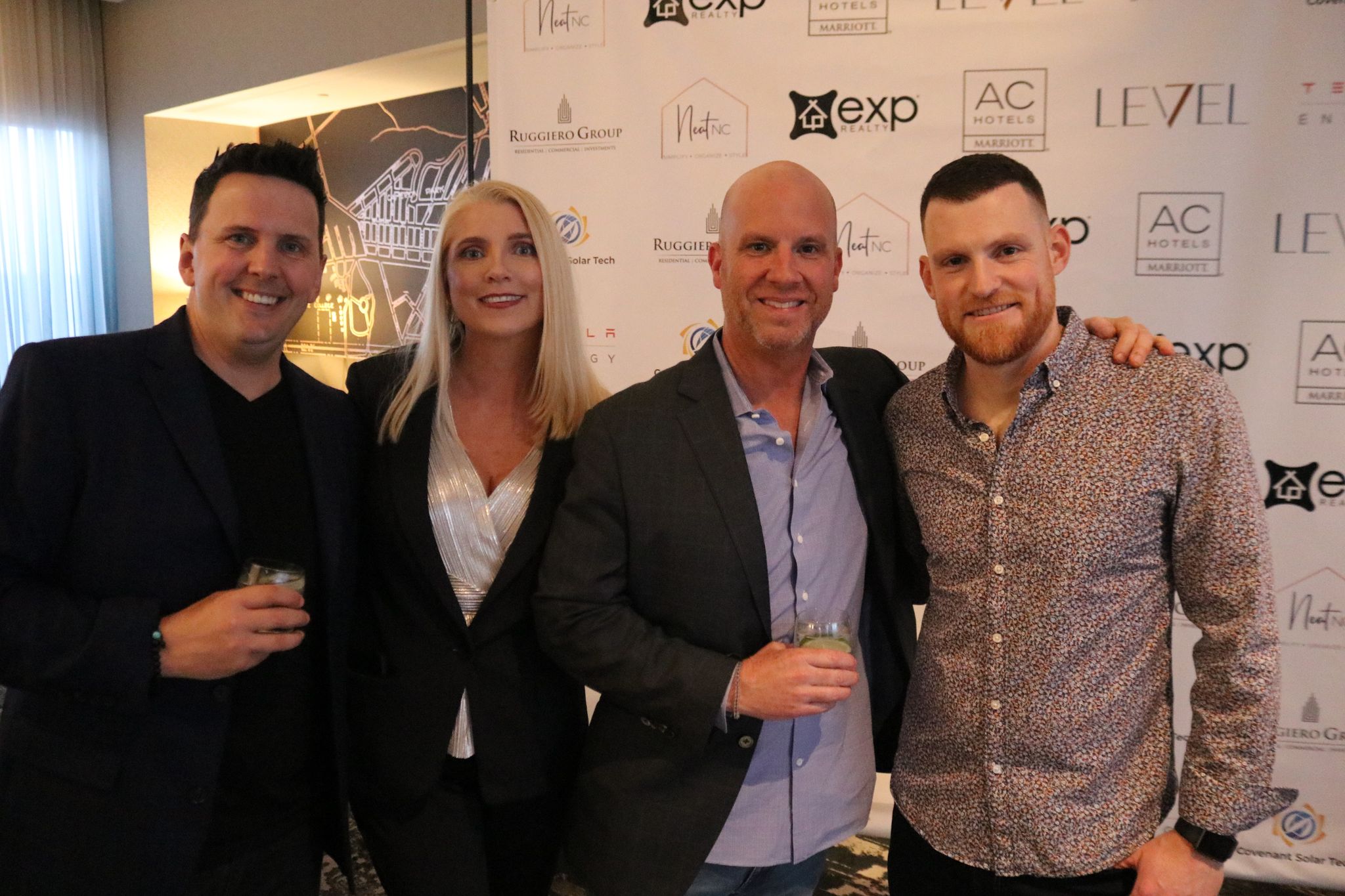 GET STARTED
Let us help you!