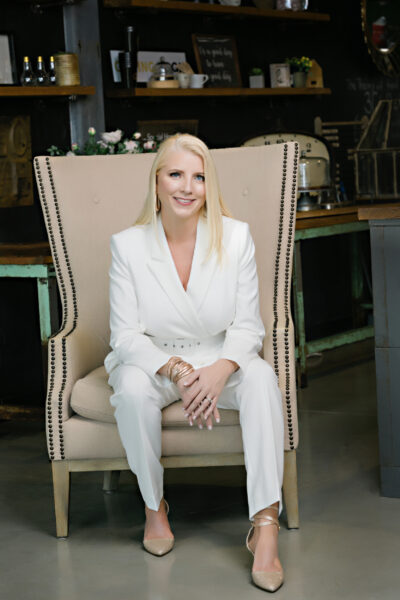 Hi, I'm Terri Kissiah. I am the owner of Neat NC and a full-service Interior Professional Organizer.
I am living my dream of running a women-owned and operated business that serves others and develops a family-oriented team of talented and dynamic women. Being a business owner allows me to give back to the community I have lived in and loved for over 14 years. Having more than 15 years of project management under my belt enables me to bring unique solutions and expertise to every project.
My heart beats for my fabulous husband and two amazing sons. I love spending time with them, especially on last-minute mountain trips and family vacations.
I look forward to working with you to bring peace and harmony to your home and life!
Hi, I'm Sue Phillips! I am an Organizing Consultant for Neat NC.
As an adult, I have tackled 14 moves to 4 different states. I believe this is where my passion for organizing was born! I only had the luxury of a moving company for our move to Raleigh in 2005. Each time I had the exhausting task of unpacking on my own with little to no help. As a newly licensed Real Estate Agent, I was intrigued by Terri's business concept. Especially the whole house move-in packages.
I'm the proud single mom of three grown children! As well as a proud grandma to two fun grandsons. Spending time with my family and good friends fills my heart! I'm genuinely a Mid-West girl with a southern heart. I love the beach just as much as the mountains, which makes centrally located Raleigh a perfect fit. I adore sports, especially watching my collegiate soccer player, college basketball, and hockey. In my free time, I also enjoy live music and traveling.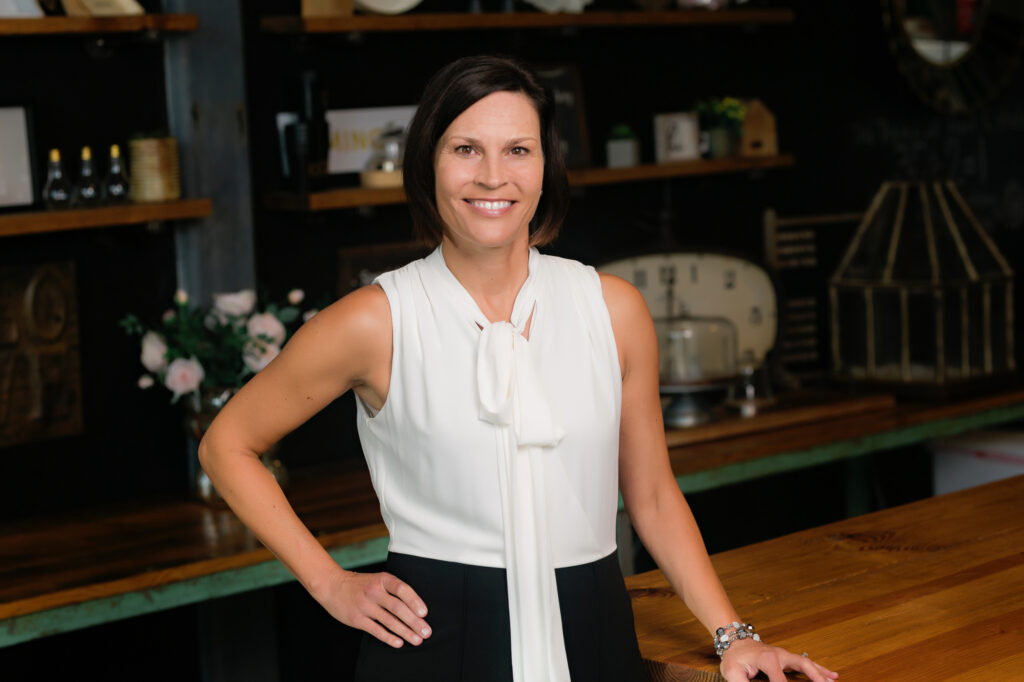 Hi there! My name is Alana Urban. I am an Organizing Consultant for Neat NC.
I am originally from Indianapolis, Indiana. I am a graduate of Purdue University and am a die-hard Boilermaker fan! My family and I moved to Wake Forest 2 years ago. We love exploring all that North Carolina has to offer – beaches, mountains, hiking trails, kayaking, and especially the mild winters!! 
I am an organizer by nature and am excited to make your space more comfortable, functional, and efficient. I look forward to working on your project!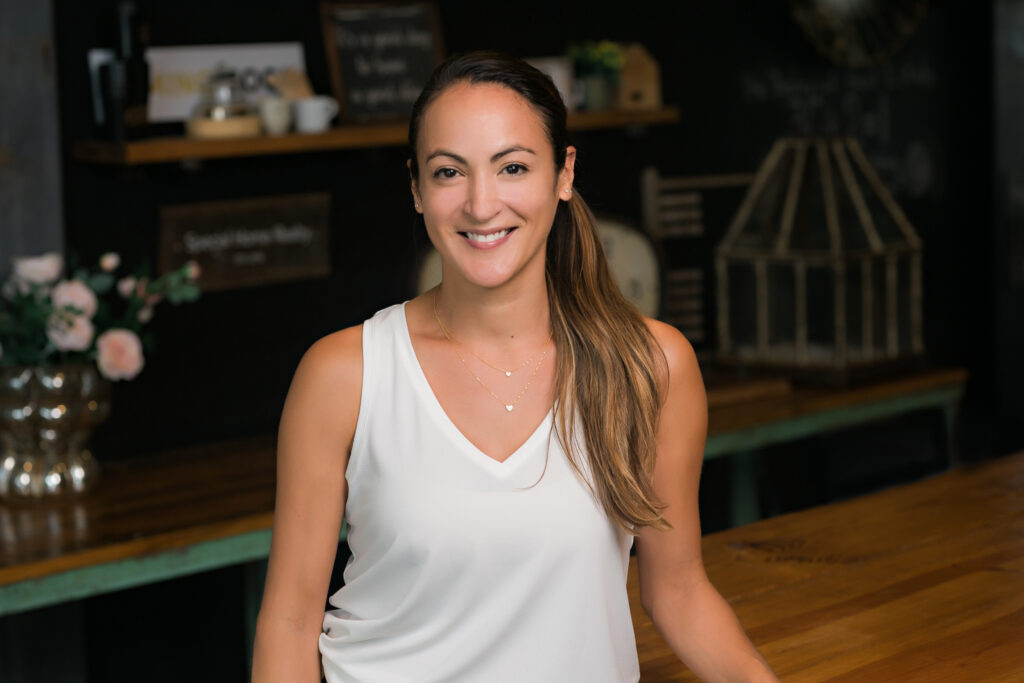 Hey, I'm Elena Morgan! I'm an Organizing Consultant for Neat NC.
After living 20+ years in North Carolina, I think I am officially claiming this my home state! Having graduated from UNC-CH with a BS in Biology and a BS in Chemistry, I thought my calling was to work in science, and it was….for a time. It turns out my true calling was to raise and share all my passions with three incredible humans.
Not only do I share my passions with my children, but I love to share them with my community! I've taught Spanish to preschoolers, coached Girls on the Run, and coached Middle School Track. I have also led fundraising and disaster relief trips while being a full-time stay-at-home mom! Did I mention I also run marathons? Often?
I couldn't have done it all without staying organized. Life is chaotic. I chose to be on the run all the time, literally! Having an organized space as my home base is what enabled me to keep functioning at full speed. Helping others find peace through organization is my happy place. I'm so grateful to be part of the Neat NC family!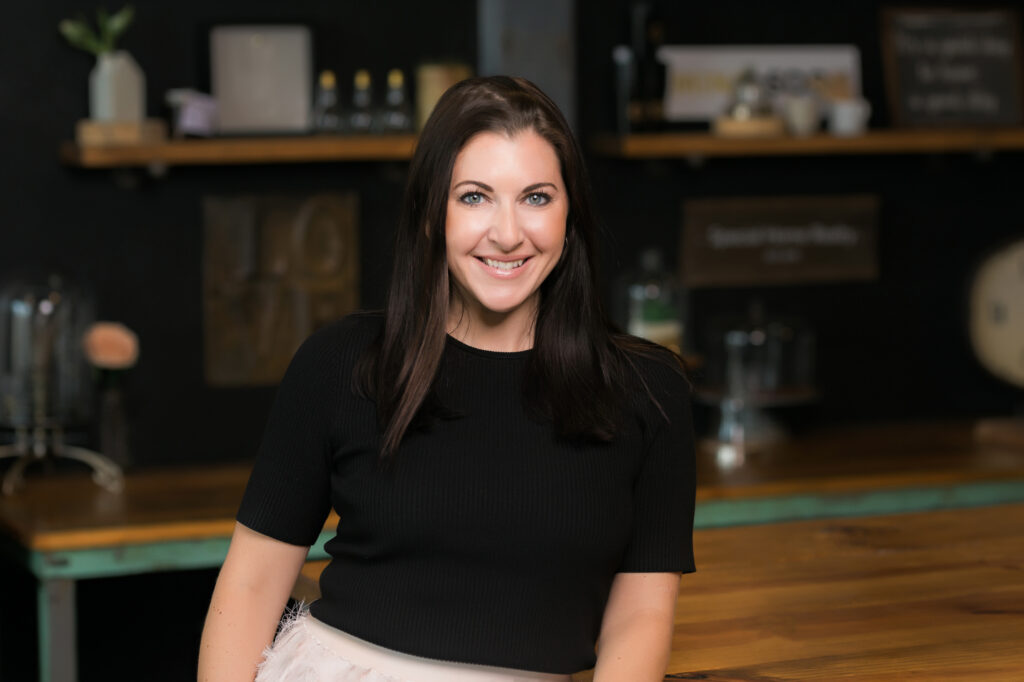 Hey! I'm Meggan Mercury, an Organizing Consultant for Neat NC.
"With organization comes empowerment" is one of my favorite quotes and something I live by in both my home and everyday life.
I hold a Bachelor's Degree in Interior Design from The Art Institute. Outside of work, you can find me enjoying time with my family, friends, and two dogs. Some of my hobbies include traveling, collecting exotic plants, hosting wine parties, and renovating and designing my home.